Multi-culturalism. You ain't seen nothing yet if the new London mayor Sadiq Khan gets his way: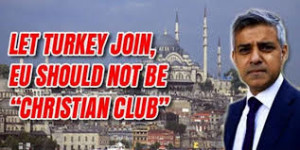 And here are some of Sadiq's supporters celebrating his victory over the "Jew":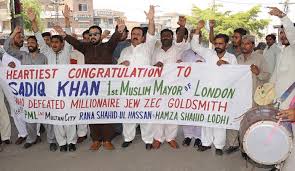 And now some people are even talking about Khan becoming Labour leader after he's been Mayor of London. Britain with a M*sl*m PM – that's really something I'll be looking forward to.