As it's the weekend, I thought I'd lighten up a bit from the usual doom and gloom and set a quiz that has no real answers. Below are some photos of (IMHO) rather unsavoury characters from the periods in office of two former, one current and one future prime minister. I was just wondering which of the characters featured, really ran, runs or will run Britain.
Tony Blair 1997 – 2007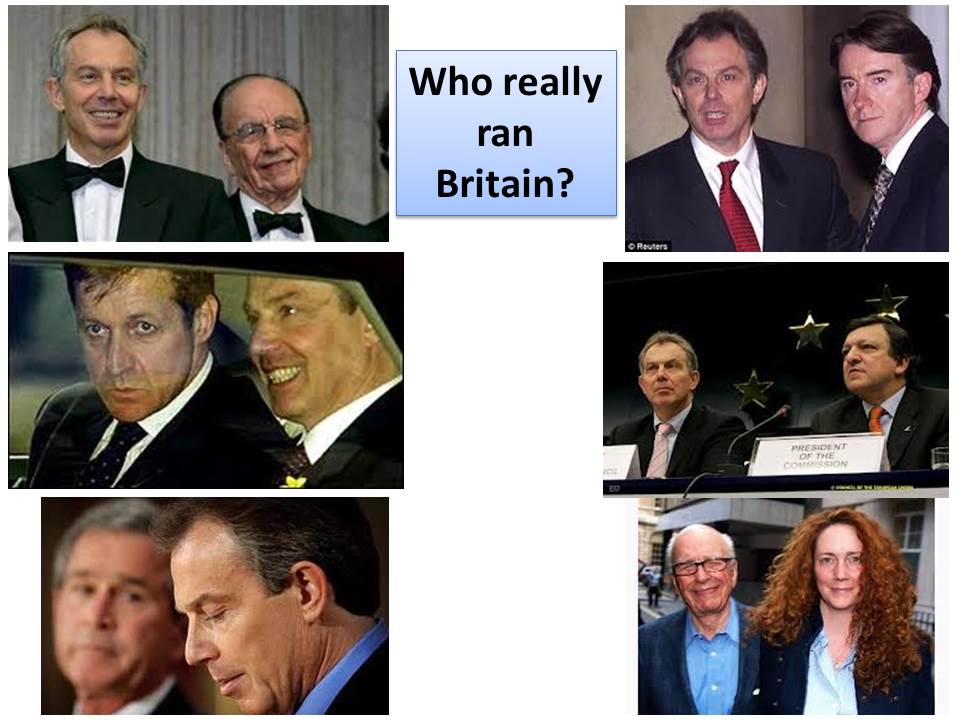 Gordon Brown 2007-2010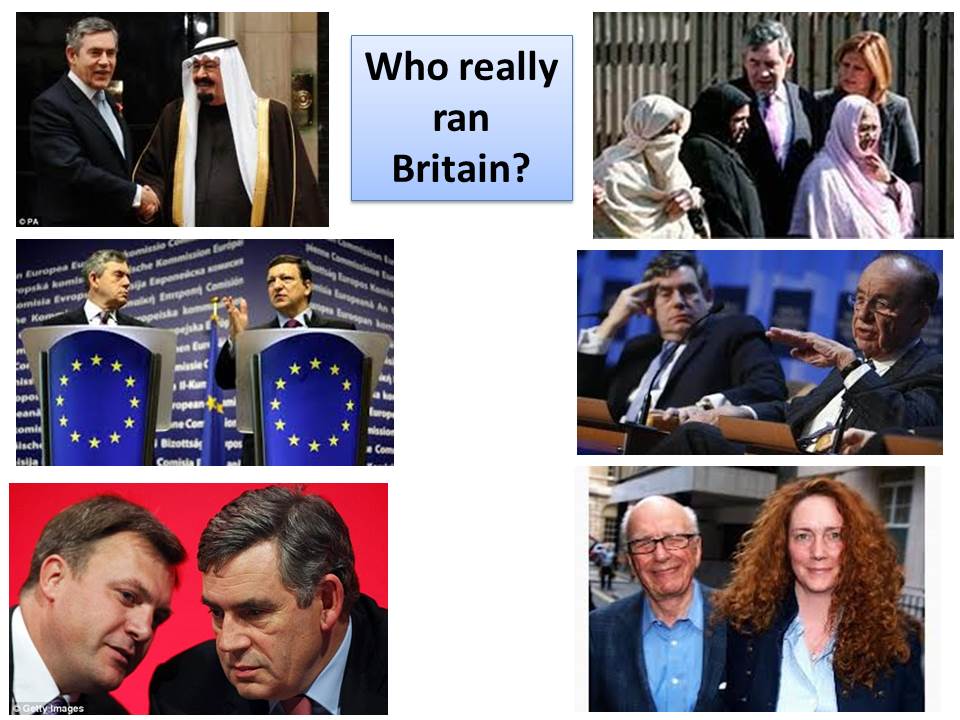 David Cameron 2010- 2015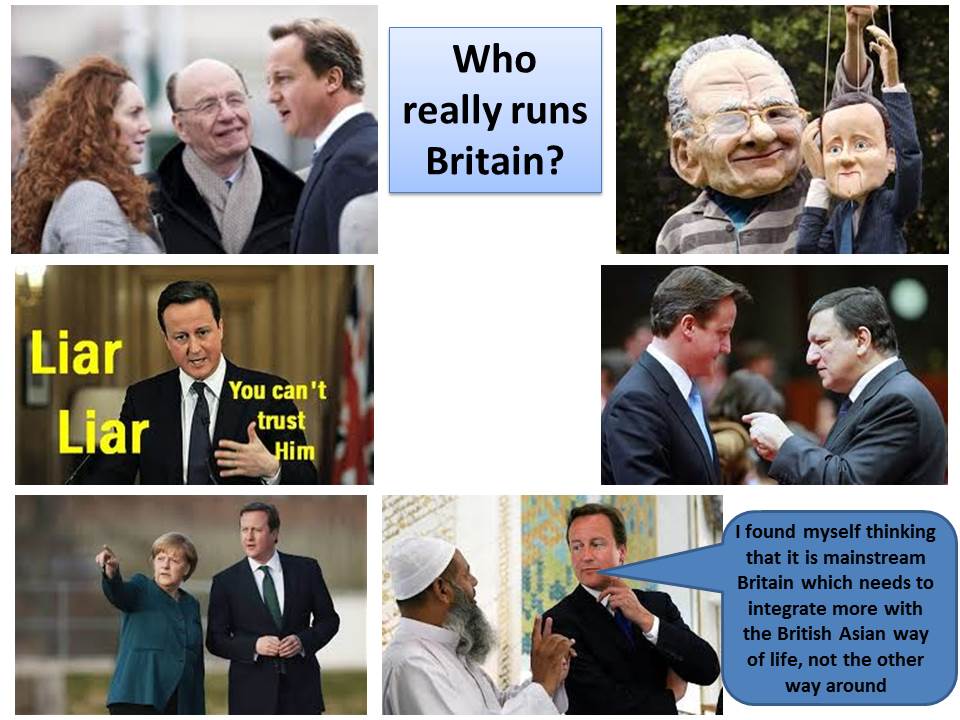 Ed Miliband 2015-2020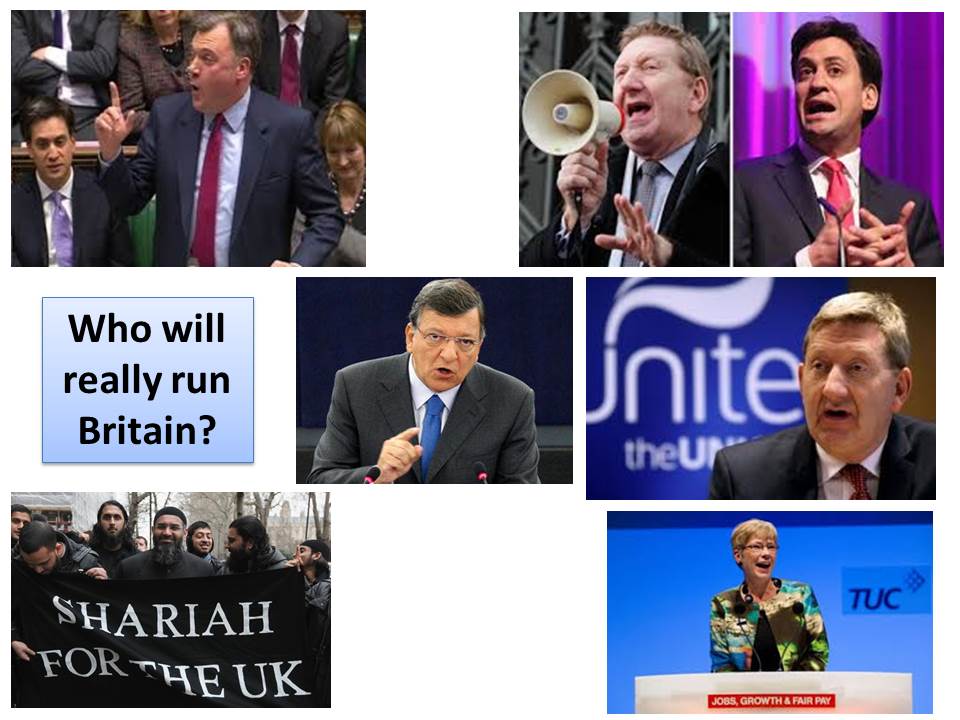 As for the Grangemouth saga – there's one thing I don't understand. Apparently, when the management announced they were reopening the site and investing the £300m they had promised, there was a great cheer from the workers when they heard the news. But these were the very same workers who, a few days earlier, had voted to reject the company's rescue plan and thus voted for site closure. Do you have to be stupid to be a member of Unite? Or does membership just make you more and more stupid? I think we should be told.