For my Easter Friday blog, I thought I'd just juxtapose four simple pictures.
The first two show how we welcome the 'New Europeans':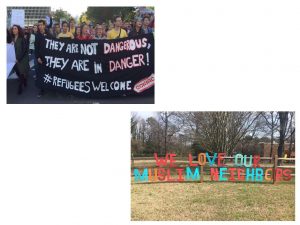 The second two show how the 'New Europeans' appreciate our welcome: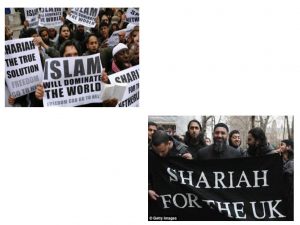 I'll leave it to readers to judge whether there might be a small problem between the attitudes of the 'welcomers' and the attitudes of the 'welcomed'.
After all, were I to make any comments, PC Plod would probably arrest me for some new made-up crime – especially if I were to predict that Sweden and Belgium will fall to the invaders without a fight but that there will be civil war in several other European countries within the next 50 years as what's left of the indigenous white population fight to get their countries back.