(Wednesday blog)
Hopefully readers know that on 10 and 11 December in Marrakesh Britain will sign a UN agreement called the "UN Compact for Migration".
You may wonder what it's all about? Well, to give you a better idea, here's the full title: "GLOBAL COMPACT FOR SAFE, ORDERLY AND REGULAR MIGRATION"
There are a few key words here. Firstly, this document is not about people seeking 'asylum', it's about helping people 'migrate'. Secondly, the Compact is "for migration" – that means it's there to help facilitate ever-increasing migration. Thirdly, it states that migration should be "safe, orderly and regular" – it seeks to actively encourage migration. In fact, the agreement makes migration a Yuman Right!
Here's a link to the full document:
https://refugeesmigrants.un.org/sites/default/files/180713_agreed_outcome_global_compact_for_migration.pdf
This dreadful agreement is based on the following principle: "Migration has been part of the human experience throughout history, and we recognize that it is a source of prosperity, innovation and sustainable development in our globalized world, and that these positive impacts can be optimized by improving migration governance".
Though, any of the thousands of Europeans who have been killed or maimed by terrorist attacks: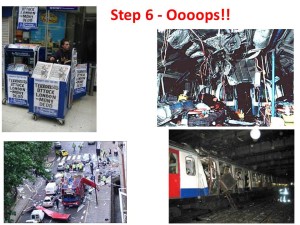 or raped: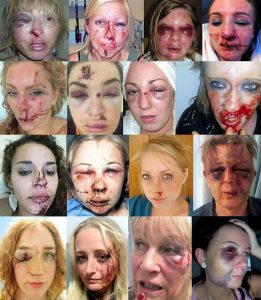 or just been victims of migrant crime might be tempted to disagree with the UN's claims of the "positive impacts" of migration.
Some countries have realised that this ghastly document is little short of surrendering national sovereignty, control of borders and agreeing to full race replacement. So far, countries that have pulled out are the United States, Hungary, Austria, Croatia, Poland, Czech Republic, Bulgaria, Romania, Slovakia, Israel, and Estonia, with Australia, Italy, Belgium, and Switzerland likely to follow.
Britain will, of course sign.
The video below, at almost 14 minutes, is longer than I usually recommend. But it's the best one I've found so far explaining this total disaster – a total disaster that nobody in the mainstream media seems particularly interested in discussing. I wonder why not?
May God help us because we're doing nothing to help ourselves.