(Monday blog)
Last week there was a so-called "EuroWeek" event held (surprisingly) in Poland to encourage the integration  of supposed 'refugees'. Reportedly the event was in part funded by a George Soros charity.
Here's a lovely picture from the event:
And here's another:
And another:
And another: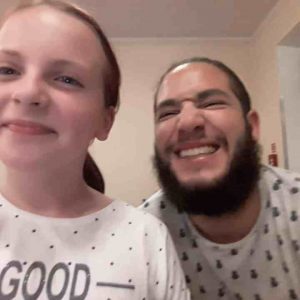 And here are some more:
There are no prizes for any readers who can see a certain common theme running through these wonderful photos of integration.
Anyway, apparently the event has been a huge success and Dariusz Matecki, a member of the ruling Law and Justice (PiS) party, released a recording of a girl claiming that a young girl who had participated in EuroWeek had been sent lewd messages by one of the migrant men participants, saying he had sent pictures of his genitals to her, Polish broadcaster TVP reports.
"One of my friends made contact with him, of course, having no sexual basis, she just wrote to him. And he started sending her videos, how he masturbated, he started sending her pictures of his penis," the girl said.
Judging from what has happened in Britain in Rotherham and Rochdale and Oxford and Newcastle and pretty much every town and city that has been multi-culturally enriched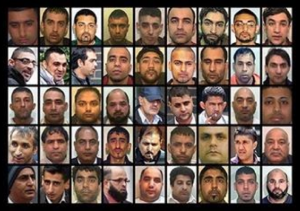 a few pictures of an enricher masturbating is small beer compared to what's coming for these girls.
So I'm tempted to quote those famous words from Bachman Turner Overdrive "b-b-b-b-babe you ain't seen nothing yet. Here's something you'll never forget. You just ain't been around."