Reading newspapers and watching TV news, you could start to believe that Britain's and America's economies are on the mend. Journalists and politicians are spouting the usual clichés – "light at the end of the tunnel" or "we've turned the corner" or "we're reducing the deficit" or whatever. Whew! I'm glad the financial crisis is over, aren't you?
This is a picture of an elephant in a room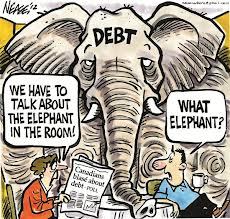 And this is US Government debt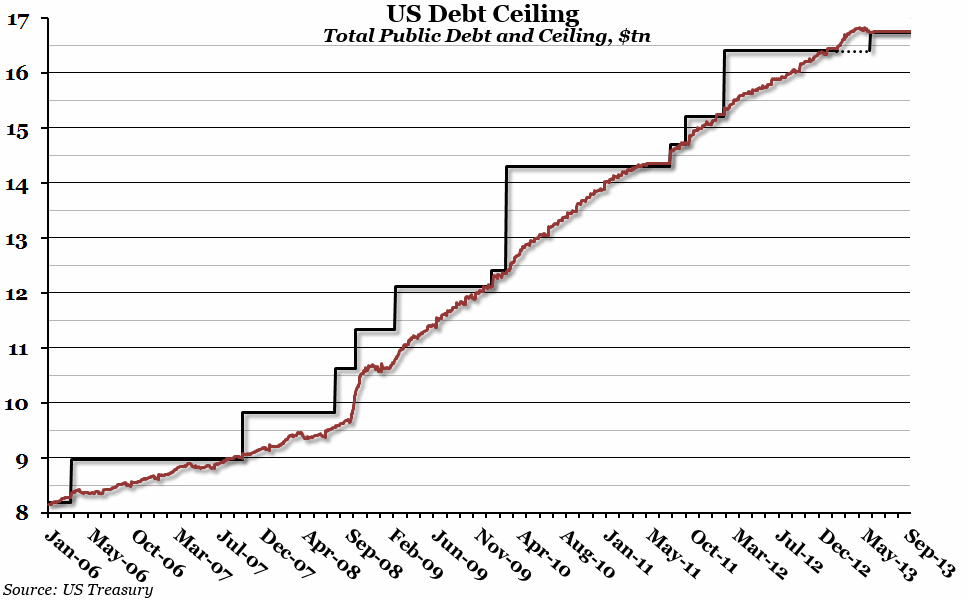 And this is UK Government debt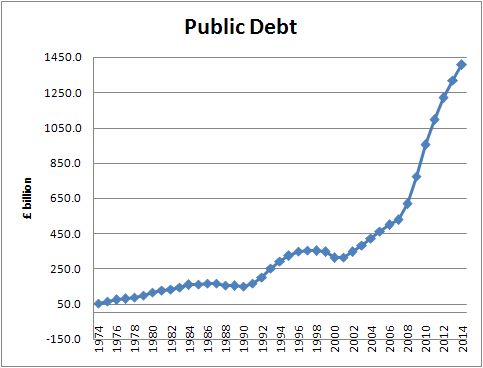 I wonder if any readers can spot any similarities between the elephant in the room and the massive, unsustainable government debts that are propping up our economies?
We can never pay back the huge amounts of money our useless, financially-incontinent, incompetent governments are borrowing to pretend our economy is recovering. I wonder who will pay off our debts?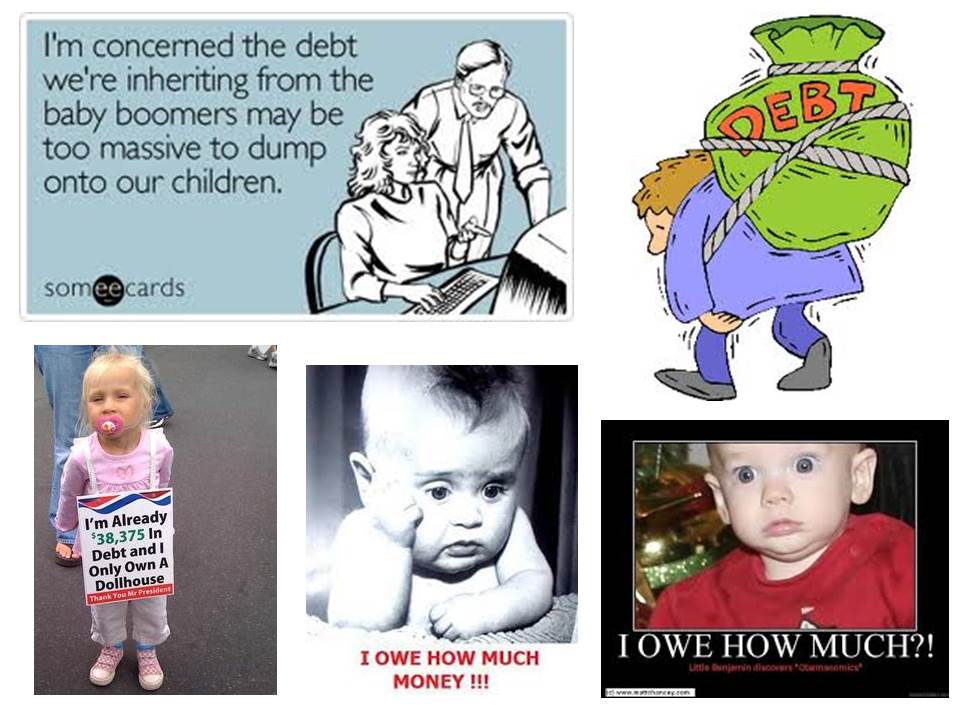 And here's the "bright" future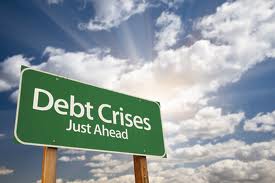 How are we going to get out of this mess, Mr Obama and Mr Cameron? Oh, you haven't a clue? I thought not.
(If you enjoy any of these blogs or find them informative, please send the links to you friends and contacts. When politicians and journalists collude to lie to us, we need to find some way of spreading the truth)
(By the way, yesterday evening I went to see a show by ventriloquist Nina Conti – absolutely brilliant. She's doing a UK tour at the moment. Go and see her if you can)