Wednesday/Thursday blog
The science is settled
Hopefully you've all seen the story that Sir "Mr Ed" Ed Davey, leader of the Labdums, has claimed in an interview on LBC that "the science is settled – women can have a penis".
https://www.dailymail.co.uk/news/article-12114785/Lib-Dem-leader-Ed-Davey-says-woman-quite-clearly-penis.html
Here's Sir "Mr Ed" Ed Davey: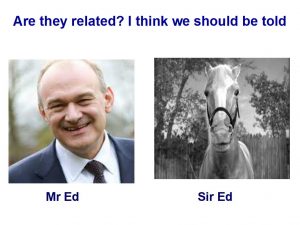 You or I might have thought that a woman looked something like this: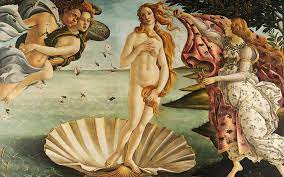 But it would seem that Mr Ed believes this is how the average woman actually looks: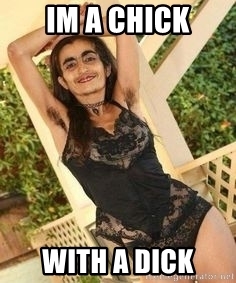 So, now you know. On the two most important issues facing what pathetically little is left of Western civilisation – whether humans are causing catastrophic Climate Change and whether women can have an Ed Davey – the science is settled.
Human activity is definitely causing Climate Change or Climate Emergency or Climate Crisis or Climate Breakdown or whatever it's called this month. And can women have an Ed Davey? Of course they can. After all, when a great thinker like Mr Ed tells us "the science is settled", it must be true.
How lucky we are to have such people of great wisdom, like Sir "Mr Ed" Ed Davey leading our once great country.
Oh, and thanks to a reader for pointing out that this latest idiocy from Mr Ed happened on the same day as a talented maths teacher was banned from teaching for allegedly 'misgendering' a schoolchild and for believing the ridiculously old-fashioned idea that there are only two genders.
Truly, we are doomed.