(Tuesday blog)
Want inner calm and life balance?
One can't be serious every day. So today I thought I'd introduce you all to one of Britain's most important organisations – The Association of Professional Declutterers and Organisers (APDO). No, I'm not joking this bunch of (IMHO) jokers really exists: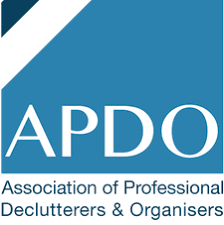 How do I know about APDO? Because a few days ago, I got a flyer through my mailbox offering the services of my local 'declutter and organiser'. My local declutter and organiser offered her services "helping you find inner calm and life balance through guidance, support and organisation".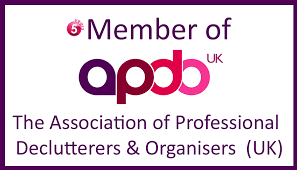 And how did this wonderful person plan to help me "find inner calm and life balance"? She would assist with:
Decluttering and space organisation
Paperwork administration
Home staging/styling (whatever that is?)
Help with downsizing and letting go.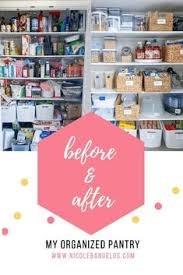 And what would this cost? There was a special £20 per hour introductory rate compared to a normal price of £35 a hour.
I have a couple of problems with my local declutterer. Firstly, a person who farms is called a 'farmer'; a person who plumbs is called a 'plumber'; a person who roofs is called a 'roofer. But my local member of APDO proudly announces she is a member of the Association of Professional Declutters and Organisers. If she is so 'professional', she should know that she is a 'declutterer' and NOT a 'declutter'.
But, on the other hand, perhaps my local declutter(er) is not an illiterate. Maybe she has managed to declutter the word 'declutterer' by removing the final 'er' to make the word into the tidier 'declutter'? Perhaps my local declutter(er) is actually a genius?
Secondly, what a totally fatuous occupation a declutter(er) and organiser is in my humble opinion. If I want to throw out some old crap, I wouldn't need to pay a professional organiser and declutter(er) £35 an hour to tell me what to bin.
However, if you sometimes feel like this:
And you want to find "find inner calm and life balance", then perhaps you too should contact the Association of Professional Declutterers and Organisers: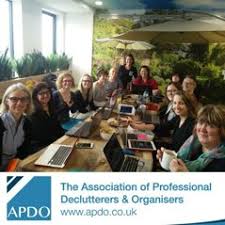 I'm sure their highly-trained and professional members will bring you and your home inner peace and harmony: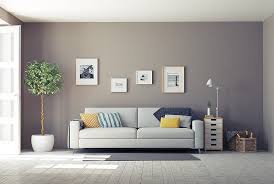 More 'snackbars' in Syria
On a slightly more serious note, I've just come across a brief bit of video from Northern Syria. It shows some Turkish troops rounding up some Kurdish civilians. Then one of the Turkish soldiers shouts to one of his mates "film me, film me" as he proceeds to slaughter the Kurdish civilians with his machine gun while screaming something about his 'snackbar'. But were I to provide the link, I'd probably be prosecuted for you-know-what-ophobia