(Thursday blog)
I'm currently working on a new YouTube video about useless Sadiq Khan's lawless London.
In the meantime, here's a picture of some of those murdered in Sadiq Khan's violent London in 2018: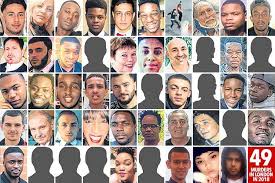 And here are some more from 2018: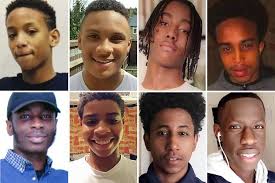 And here are just a few of those murdered so far in 2019:
So, what's interesting about these pictures? It's probably the fact that at least 80% of those killed in Sadiq Khan's London twinned with Mogadishu are from a multi-cultural enriching background. Very few are white, indigenous Brits.
Hmmm, I wonder why that is?
I suppose there are two possible explanations:
Many of these people come from cultures which don't encourage education, hard work, self-reliance, a stable family life and acceptance of the rules and responsibilities of living in an advanced, civilised Western society
We white indigenous Brits have failed to integrate all these wonderful vibrant, diverse enrichers. Therefore, all the violence and stabbings and murders are really our fault
I know which explanation I would choose. And I know which explanation the BBC and C4 News would choose.
Political correctness prevents me saying much more.
It prevents me showing yet again a world map like this one suggesting that there are significant differences in IQ levels between different races and that there is a clear correlation between average IQ levels and economic success: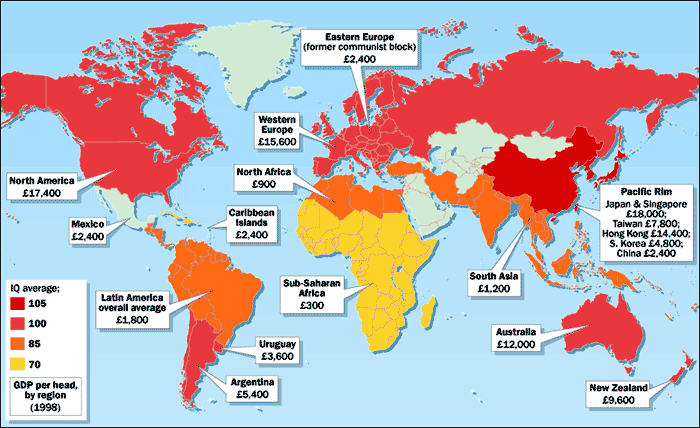 It prevents me from mentioning that there is not a single successful democratic country in the whole of Africa.
It prevents me from mentioning that, apart from a few massively wealthy Gulf states, almost every country with a religion of peace and tolerance majority is a violent, filth-ridden, poverty-stricken cesspit.
It prevents me from suggesting that people coming from the world's worst sh*t-holes are unlikely to make much of a positive contribution to our country in spite of what the ruling elites keep telling us.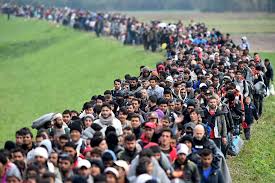 And so the Third-World hordes keep coming and our leaders simply can't understand why crime is spiraling out of control. Instead they give us ever more fatuous supposed 'explanations' of the collapse of law and order.
After all, it's not possible that there could be a link between immigration and rising crime.