(After a brief moment of levity yesterday, it's back to the serious stuff today)
Here's a truly frightening story from Scrotland,
Police have arrested a 40-year old man in Scotland over a number of allegedly "offensive" Facebook posts about refugees.
Police in Scotland said that a man had been held under the Communications Act, which bans "grossly offensive" and "menacing" posts on online platforms.
The Facebook posts in question, which were not released to the media, allegedly concerned comments about Syrian refugees from Rothersay, on the Scottish Island of Bute, where several refugee families have settled as part of the UK government's settlement program.
A spokesman from the the Dunoon police station in Argyll said, "I hope that the arrest of this individual sends a clear message that Police Scotland will not tolerate any form of activity which could incite hatred and provoke offensive comments on social media".
This follows news in late January that police in the Netherlands were visiting the homes of citizens who made posts that were deemed overly-critical of the Dutch government's policies towards refugees. It also follows Facebook's announcement that it would work with European governments, particularly Germany, to track and clamp down on hostility towards migrants on the platform.
The moronic, followers of the Religion of Peace can say or do what they like. But if we indigenous Europeans dare express any doubts about our governments' plans to replace us with violent, low-intelligence, misogynist, intolerant, religiously-backward, illiterate, unemployable Third-World garbage, then our useless politically-correct police will leap into action.
Well, as an indigenous Brit, I find this offensive: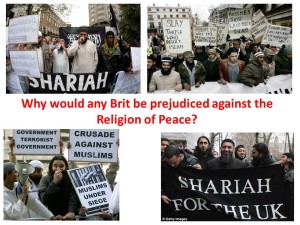 And this: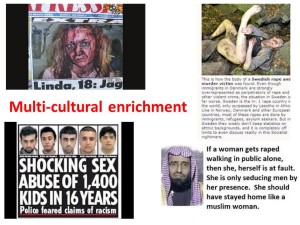 And this: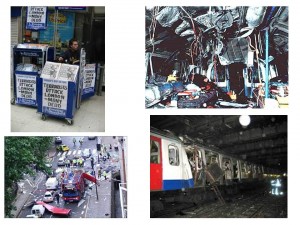 And this: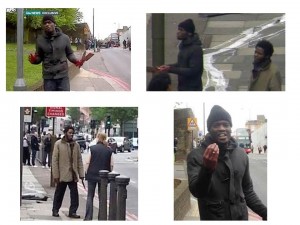 I find these offensive and likely to incite hatred and violence.
But if I dare say anything, I'll probably be arrested.
How did we allow this to happen to our once great country?