Are you ambitious, motivated and want to get ahead?
Then come and join ISIL!
We'll help you get ahead – or two or three: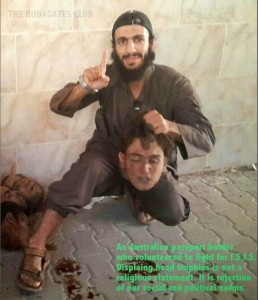 Or as many as you want: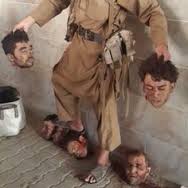 And you'll get plenty of head too: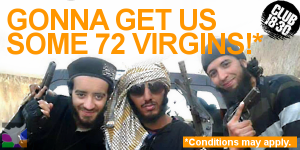 So, don't delay! Act today! ISIL needs you. And you need ISIL!
And remember, as any fule no *sl*m is a religion of tolerance, progress and peace!