As the Sydney siege ends in bloodshed, our rulers and the politically-correct elites in the mainstream media are quick to assure us that what took place "had nothing to so with *sl*m"
So, I thought the only responsible thing I could do on my blog today would be to remind readers of many other episodes that also "had nothing to do with *sl*m"
These demonstrations, for example, clearly "had nothing to do with *sl*m"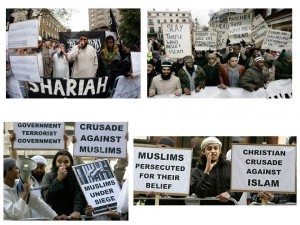 Nor these ones:
Nor this lot: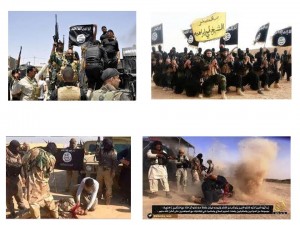 Nor the London bombings: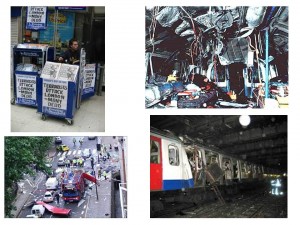 I could go on, but by now hopefully readers will be clear that nothing ever has anything to do with *sl*m: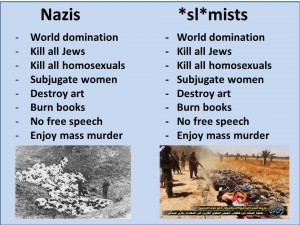 Readers may be aware of a shocking attack in Pakistan today by the Taliban killing over 100 children. This attack, of course, had nothing to do with *sl*m!!!!!