(My thanks to a reader for this)
We've all seen the tragic film and photos of wounded and dead Palestinian children  – the kind of film and photos the Israel-loathing, Islamophiliac media like the BBC, ITV news and Channel 4 love to show. The kind that get people such as the (IMHO) loathsome, self-serving, holier-than-thou, hypocrites like Jon Snow, Rageh Omaar, Paula Guerin, Liz Doucet and so many others foaming at the mouth.
But there are other photos of Palestinian children that our mainstream media choose not to show. Here are some (click on photos to see more clearly)
And here are some more: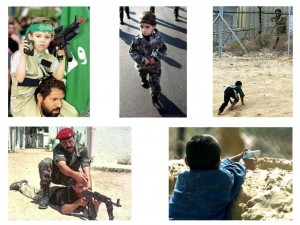 And here are more:
And here are even more: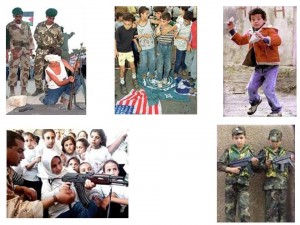 No wonder many Israelis must be having sleepless nights as they consider their 'future'.