Today, to celebrate mankind's progress towards a better, wealthier, more tolerant multicultural society, I was going to provide some links to videos that should definitely not be viewed by the politically-correct. But readers with strong stomachs can Google "b*h**dings videos" themselves.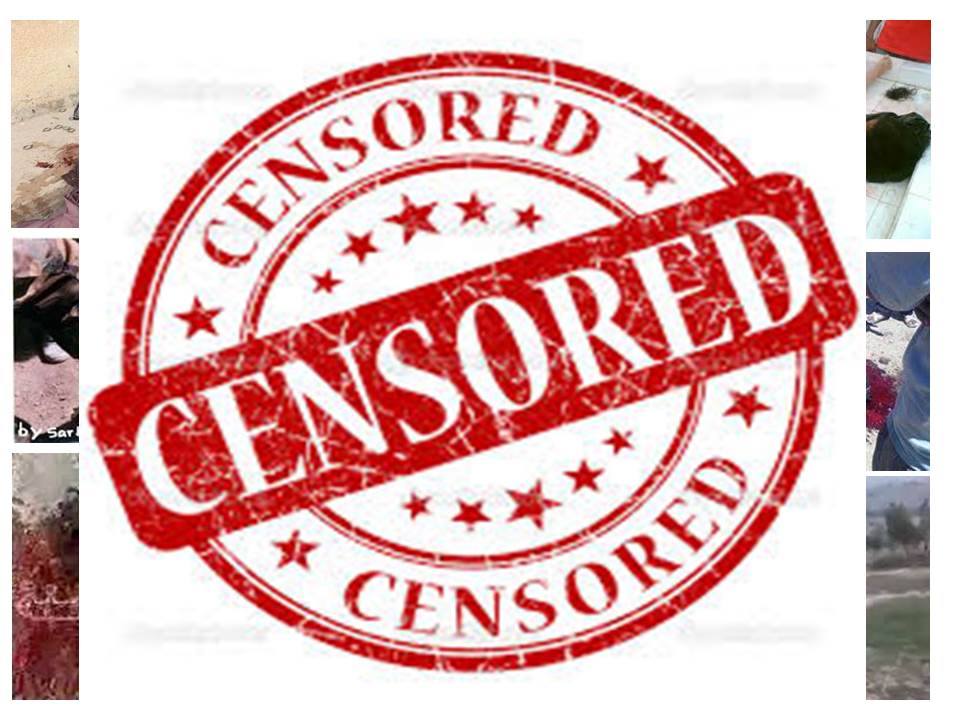 In the early 1990s, multimillionaire historian Francis Fukuyama wrote a book called The End of History. He claimed that with the collapse of Communism and the worldwide triumph of liberal democracy, history had ended in the sense that there would be no more room for large ideological battles. But he failed to notice the rise of the Religion of Peace and Tolerance.
Probably not since Neville Chamberlain promised 'peace in our time' has any 'expert' been so totally and tragically wrong.